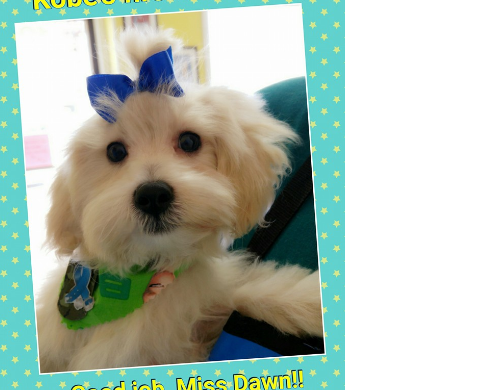 Full- Service Grooming
As a pet owner, you want the best for your pups. Giving them the quality of life they deserve and the care they need to stay healthy is probably one of the most important things to you as a pet owner. At Shangri-Paw, our pet groomers care about the health of your dog's skin and fur. Our staff of experienced, professional groomers love pets and enjoy giving them the tender love and care they sometimes need.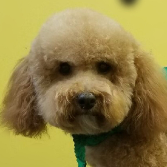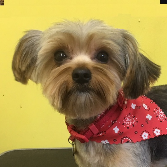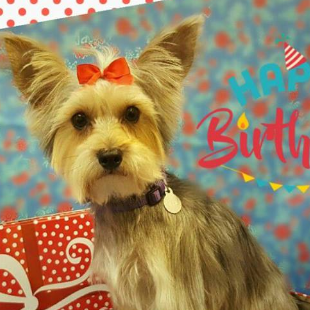 All of our groom packages include:
• The Clip/Cut/Trim of Your Choice
• Bath with High Quality Shampoo
• Ear Hair Removal (as necessary)
• Gland Expression (on request)
• LOTS OF PERSONAL ATTENTION!
!
• Scented Oil bath - helps your pup smell good for weeks afterward!
• Furminator De-Shed Package
Grooming is

also

available in conjunction with our boarding and daycare services. We can your pup ready and fresh for your when you arrive!
RATES
Your dog is an individual, and their haircut should be too!
• Grooming packages start at $50, but our rates are based on breed, coat, and size. Please call us for a quote!
• We groom on a appointment basis, so please call ahead!